04sep(sep 4)10:00 am06(sep 6)4:00 pmEvent OverContract Evaluation and Executive Negotiation
Event Details

Contract Evaluation and Executive Negotiation will familiarize you with the international standards in Contract management. The demand of expertise and professional contract personnel is increasing day-by-day, so what is your ranking today?

As Contracts and Executive negotiations continue to be the foundation of business relationships, organizations need to implement effective Private Public Partnership contracts management practices to avoid risk and achieve optimal outcomes. This strategic course provides you with the knowledge and skills to successfully negotiate and execute the contracting process. Throughout the course, you learn how to implement the contract life cycle and avoid common pitfalls in executive negotiation.

You Will Learn How To:
Apply effective contracting strategies and techniques to maximize results and minimize negotiation risk
Manage an effective Commercial contracts life cycle
Identify negotiation strategies and tactics to select the most qualified contracts
Orchestrate the negotiation process for "win-win" outcomes
Employ best practices for contracts administration and execution
Ensure delivery of intended objectives and successful contract negotiation closure
With this in mind, we bring you a comprehensive approach to Contract evaluation and Executive negotiation. This course combines theory and best practice to help improve understanding and performance when it comes to managing contracts and advanced negotiations.
Who Should Attend?
Project managers, Legal Practitioners, Financial Auditors, Administrative professionals, Operations Managers, contract managers and other professionals involved or intending to having a career in the Commercial contracts management life cycle.
This course benefits all stakeholders involved in the buying and selling roles.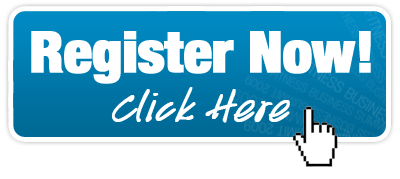 Time

4 (Saturday) 10:00 am - 6 (Monday) 4:00 pm
Organizer
Remoik Training & Consulting
RSVP to event
RSVPing is closed at this time.
Please let us know if you can make it to the event.
Can not make it to this event?Change my RSVP