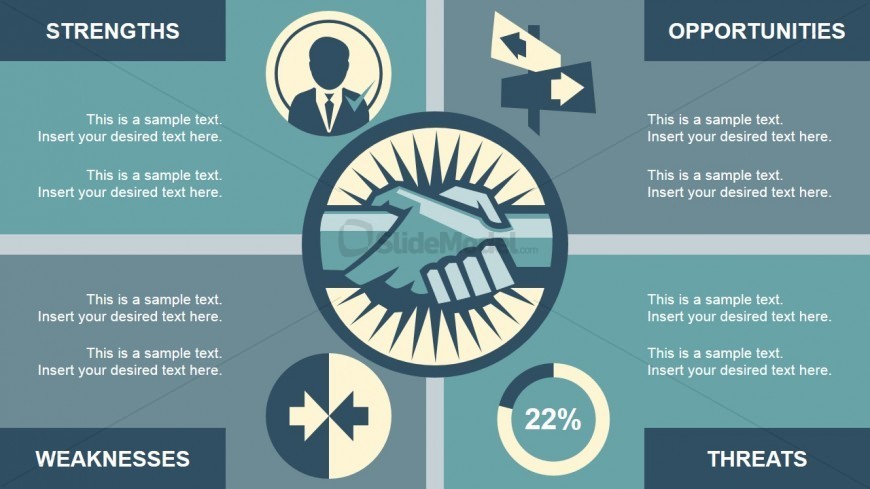 Developing leadership competencies. Deepen your self-awareness with effective leadership competencies training and empower your staff to improve performance. Wondering about your organization's future? It's vital to be well-equipped to optimize your company's performance-as well as your own career-with effective leadership training and competencies. To exhibit real leadership competencies.  you must be a visionary, a trailblazer, a strategist, a communicator, a coach, a diplomat, and a politician. The world's most successful leaders are able to focus on the big picture and uphold high standards while wearing many hats.

Increase the individual's knowledge and skill levels in team building and team working skills. Gain skills using methods, techniques and tools which will improve the delegates' effectiveness as team leaders and team members.
Presentations on key areas will be reinforced during the "hands on" workshop sessions to develop methods and techniques which can be directly applied to the individual's own work situation.
Improve the individual's understanding of effective communication within the team and as reported to external departments and contacts.
The course details the key skills required by anyone required to lead a team or those required to work within one. The main subject areas which will be addressed in detail are team building, team management, the individual's roles within the team, communication and problem-solving methods and techniques will also be demonstrated with regard to practical applications within a team structure. Providing the opportunity to develop skills and practice techniques.
A variety of training methods are used on the course, including presentation, discussion, exercises, class workshops and demonstrations.
This seminar combines instructor-led training with in-class pre- and post-seminar assessments, tune-up courses, and other resources to maximize your training goals. Combining proven instructor-led seminars and powerful in-class technology, this blended learning provides a compelling and more comprehensive experience for you-producing a greater return on investment for you and your employer.
With thisleadership competencies training, you will expedite the development of your leadership skills.
What You'll Learn in leadership competencies?
Build competent leadership style that creates trust, sets a clear vision, and guides your entire team toward greater performance and profit
Gain insights into the key executive leadership competencies skills and techniques you need to create a winning strategy
Learn what real coaching consists of and how to build an extraordinary team that works together to deliver results
Develop heightened emotional intelligence for greater professional achievement and satisfaction
Characteristics of effective leadership and the most common saboteur
Raise skill levels to produce effective practical knowledge of methods and techniques.
Understand the nature, purpose and structure of a working team and the individual requirements which contribute to its success.
Effective use of a range of tools and techniques to improve communications and relations within the team.
Understand the differences and effectiveness of different types of communication.
Use these techniques to build an effective structure and Team process that can be used to deliver professional results for the team on a consistent basis.
Increased understanding and awareness of how to solve problems within a team.
Who Needs to Attend?
Mid-level managers or executives who lead others with managerial responsibility
All executives or members of a team who require strong decision-making skills and the ability to work successfully with people and motivate others
leadership competencies Course Outline
Understanding Today's effective Leadership Expectations
Examining your leadership challenges
Exploring the fundamental concepts of executive leadership competencies
The four-factor model of effective executive leadership
Differentiating between leadership and management
Executive leadership requirements for the 21st century
Exploring the Strategic Elements of Leadership competencies
Defining mission, vision, and values
Focusing on the big picture when building the culture
The importance of planning and prioritizing in day-to-day activities
Taking the time to focus on envisioning the future
How a personal vision statement helps you achieve your organizational vision
Examining Situational Leadership
Effectively influencing the performance of others
Applying Situational Leadership in coaching situations: delegating to high-performing employees and properly addressing performance issues
Giving positive and constructive feedback: you vs. I messages
Coaching role-plays and other techniques that help you lead the team with effective executive leadership, boost creativity, improve communication, solve problems, and make decisions
Personal Values and Ethics at Work
Understanding the challenges you face and the various ways you can manage them
Creating a culture of trusting relationships
How individualized "passionate purpose" provides a context for consistency and credibility
Practicing Ways to Communicate
Effective leadership competencies techniques for enhancing pride in the work and the organization
Motivating the workforce: three elements that ensure increased job satisfaction and productivity
Examining the role of emotional intelligence in successful executive leadership
Assessing your emotional intelligence: your strengths and areas that need development
Stakeholders Management for effective results for building the right team
Team Management
Establishing Team Rules
SWOT analysis
Building on individual Strengths and improving weaknesses.
Motivation
Delegation
The individual within the team.
Communication
Oral, written and visual
Within and out with the Team.
Establishing Roles within the team
Class workshop
Characteristics of a Team 
Awareness of unity
Team Creativity
Team Decisions
Interpersonal team relationship 
Elements of stakeholders Management
Stakeholders Analysis
Stakeholders Planning
Stakeholders Priotization techniques
Problem Solving
Methods and techniques
Resolving issues
Course summary and close
Strategic Partner process Management
Delegation Operations Management Planning
Strategic Alignment for the effective leader
Setting –up an integrated Structure for Leaders
Leadership Management detailing technique
The Work Structure of work supervision/Management
Planning work conversion method
Implementation technique
Creating an Effective Leadership Development Plan (Live Simulation leadership session)
Qualities of a successful coach/ Leader
Identifying the opportunities available in the system
How to build and maintain a coaching session for continual leadership competencies development
Placing the emphasis for self-development where it should be
Constructing and using learning logs
Appropriate techniques to match specific situations
Giving constructive feedback
Monitoring your coaching effectiveness
Leadership and management quality assurance
Is there a difference?
Developing a plan based on your goals and your organization's strategy