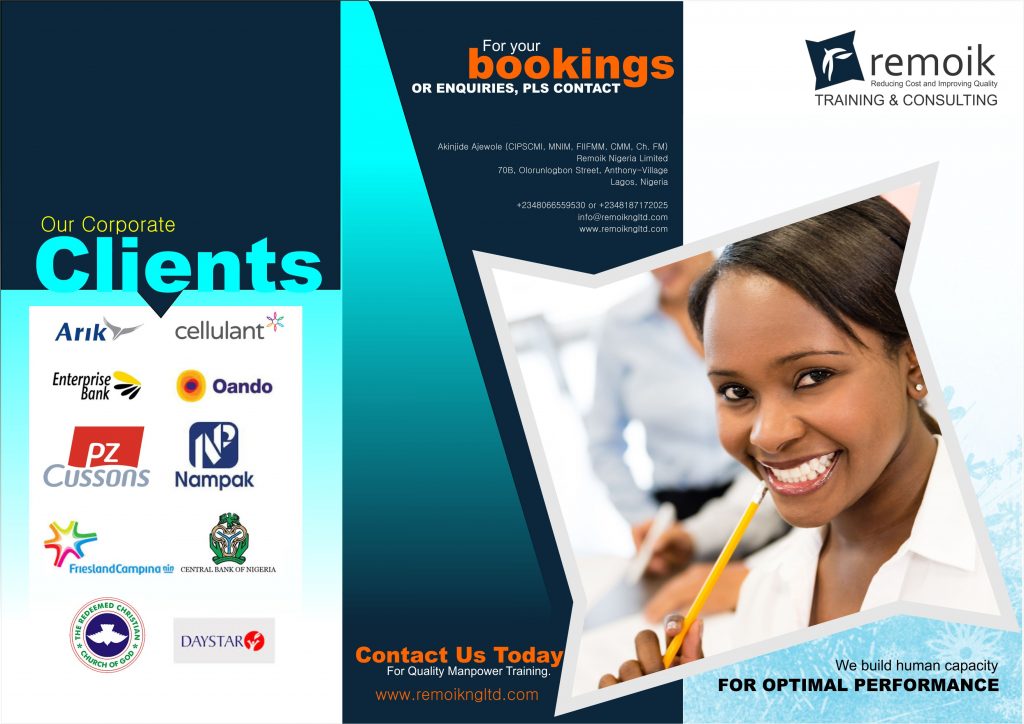 Power bi training-increasing your business productivity
Power BI reporting application has been designed to help users, of all experiential levels, produce insightful data analysis – hence our interactive and highly engaging BI training course helps candidates across departments, communicate performance-related data in a visually understandable manner.
The Microsoft Power bi Training tool allows you to extract, analyze and comprehend large quantities of data – helping to ensure that you can present data in a logical manner and make informed business decisions. The Microsoft Power BI is the most user-friendly report-based analytical tools, that is transforming the way that businesses read their performance data.
Driving ad-hoc analysis and promoting the creation of personalized data dashboards, learning how to utilize the Power bi Training enhances an individual's and business's potential. During this extensive and interactive three-day Power BI course, candidates will learn how to publish reports directly onto the Power BI Report Server – enabling colleagues and stakeholders to appreciate the insightful data analysis from their phones, tablets, and laptops. Additionally, the flexibility of the Power BI Suite is demonstrated by the ability to unify your organization's data by uploading and sharing information on Cloud-based platforms – Remoik's engaging expertise will show you how to share your data analysis with stakeholders on the Cloud too.
The Power bi Training course will cover:
Power BI's strength and weakness compared to the other popular BI tools
Important concepts of Power bi Training
Connecting to any type of data source (from structured to unstructured which will require some transforming)
Getting data from existing services, organizational content pack, flat files and live databases
Data Transformation (very broad and requires some knowledge of data analysis) and we will use DAX and M formulas too.
Creating relationships between the datasets and leveraging hierarchy
Creating Reports
Visualizations and the science behind choosing the right visuals
Importing custom visuals (especially word cloud for sentiment analysis and other very useful non-native visuals)
Creating dashboards
Publishing Reports from the Power bi Training Desktop and pinning to dashboards
Scheduling refresh
Q & A Natural Language query
Integrating with Cortana
Live Dashboards
Collaboration and sharing
Printing the dashboard
Analyzing the dashboard data (report) from Power bi Training service in Excel (new feature)
Value Proposition to corporate customers
Use case scenarios for entire company or business unit or departments
Power bi Training Course Outline
The Power BI Training includes the following modules:
Module 1: Introduction to Power BI
What is Power BI?
The Power BI service
Power BI Report Server
Power BI Desktop
Reports and Dashboards
Datasets
Row-Level Security
Content Packs
Natural Language Queries​
​​Data Sources
Module 2: Connecting to Files
Importing Excel Files
Publishing to Power BI from Excel
Updating Files in Power BI
Data Refresh
The Power BI Data Model
Managing Data Relationships
Optimising the Model for Reporting
Hierarchies
SQL Servers
Other Data Sources
R Script Data Connector
Configuring Data for Q&A
Creating Content Packs
Creating a Group
Shaping and Combining Data
Module 3: The Query Editor
Applied Steps
Advanced Editor
Shaping Data
Formatting Data
Transforming Data
Combining Data
Merging Data
Modelling Data
Module 4: What are Relationships?
Viewing Relationships
Creating Relationships
Cardinality
Cross Filter Direction
What is DAX?
Syntax
Functions
Context
Calculated Columns
Calculated Tables
Measures
Interactive Data Visualisations
Module 5: Power bi Training Reports: Page Layout and Formatting
Multiple Visualisations
Creating Charts
Using Geographic Data
Histograms
Power BI Admin Portal
Service Settings
Desktop Settings
Dashboard and Report Settings
DURATION
   3 (three) days
METHODOLOGY
   Lectures  Discussions  Individual and group exercises  Case studies  Activities  Post- Course Assessments  Pre-Course Assessments  Games and educational competitions  Professional videos & Audio presentations